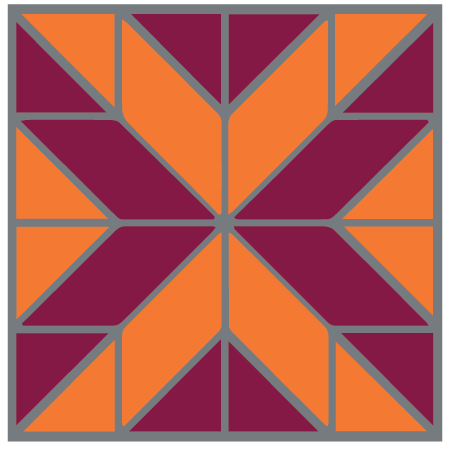 The complete Corridors program includes maps of Shanks Hall and the Virginia Tech campus, as well as downtown Blacksburg on pages 14-16.
We suggest parking in the North End Parking Garage, located at 206 Barger Street, Blacksburg, VA 24060. The conference is held in Shanks Hall, 181 Turner St NW, Blacksburg, VA 24060. The #beerrhetorics social event at 5 p.m. on Saturday will be held at PK's Bar and Grill, 432 N Main St B, Blacksburg, VA 24060.
If you have any questions, please email one of the conference organizers at corridors@vt.edu. We look forward to seeing everyone on September 21!