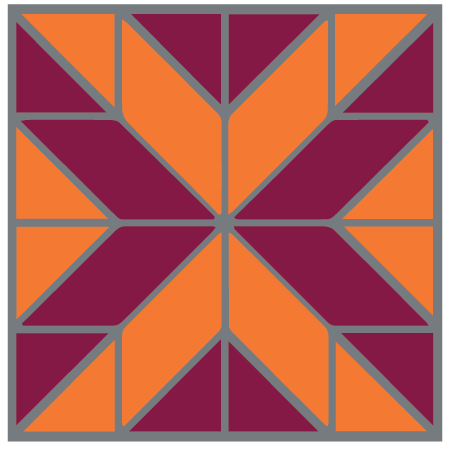 As the conference date approaches, Phase Two asks all presenters to post a teaser, or preview, of their session for our upcoming event. These teasers can be a slide deck, a link to a website/video/etc., or a pedagogical tool (ex., syllabus or assignment) that informs your presentation. The goal of these teasers is to get people thinking and talking together in anticipation of the conference on September 21, and they will also aid us in scheduling complimentary panels. As such, please be sure to include your last name in your Phase II file name.
Post your Phase II teaser by August 15, if possible, and by no later than the first week of September. Add your file, link, or other materials to the Google Folder at https://drive.google.com/drive/folders/1v8SPQKAQIWLr40DzyvnWBFodz9z3J-R-
If you have any questions, please email one of the conference organizers. We look forward to seeing everyone in September!